Make a difference in the lives of people with intellectual and other developmental disabilities and their families.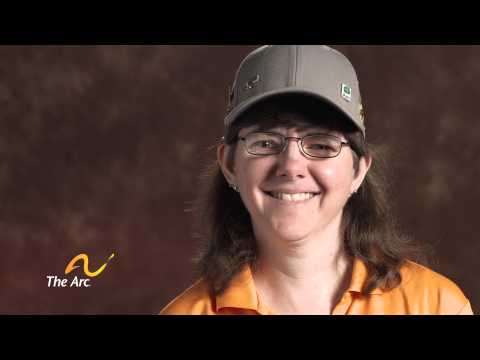 Ways to Donate
Online
Make a gift by using our secure online donation form:
Click here to donate online >
Mail
Mail a gift to:
The Arc of Indiana
107 N. Pennsylvania St.
Suite 800
Indianapolis, IN 46204
Phone
Call us and make a gift:
317-977-2375
800-382-9100
Tribute Gifts
You can make a tribute gift to honor someone special, honor a special day such as a birthday, anniversary or holiday, or make a gift in someone's memory. An acknowledgement will be promptly sent to the honoree or family notifying them of your thoughtfulness. The amount of your gift will not be included. Please call 317-977-2375 or 800-382-9100 or email our Director of Organizational Advancement, Jill Vaught, about making a tribute gift.
Bequests and Other Planned Gift Options
Naming The Arc of Indiana in your estate plans can help ensure the future of The Arc. For information on how to include The Arc in your estate plans or to make a gift to The Arc's George Rowlas Endowment Fund, please call 317-977-2375 or 800-382-9100 or email Jill Vaught, jvaught@arcind.org, about bequests or other planned gift options.
Donate to The Arc of Indiana Foundation / Erskine Green Training Institute
Donate to Self-Advocates of Indiana 
For more information on how you can support The Arc, Contact Us or call us at 317-977-2375 or 800-382-9100.